Events & Gatherings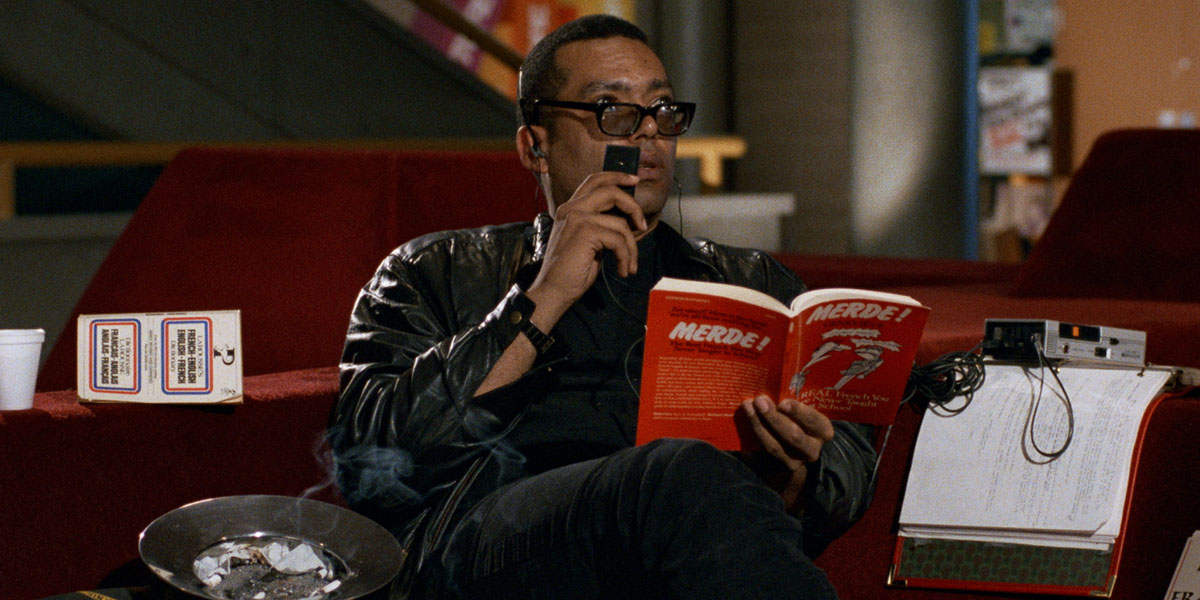 Chameleon Street, Wendell B. Harris Jr.
This February, Cinema at the Museum honours Black History Month with films from Black filmmakers that speak to injustice, truth, and identity.
Directed by and starring Wendell B. Harris Jr., Chameleon Street tells the story of social chameleon William Douglas Street, who impersonates reporters, doctors and lawyers in order to make money.
"Winner of the Grand Jury Prize at the 1990 Sundance Film Festival—yet criminally underseen for over three decades—Chameleon Street recounts the improbable but true story of Michigan con man Douglas Street, the titular "chameleon" who successfully impersonated his way up the socioeconomic ladder by posing as a magazine reporter, an Ivy League student, a respected surgeon, and a corporate lawyer.
Elevated by a dexterous performance and daring direction from multi-hyphenate actor-writer-director Wendell B. Harris Jr., the film pins a lens on race, class and performance in American identity, which has lost none of its relevance. At once piercingly funny and aesthetically mischievous, Chameleon Street is a "lost masterpiece of Black American cinema" (BFI) long overdue to take its rightful place in the independent film canon" (Arbelos Films).
---
Chameleon Street
Directed by Wendell B. Harris Jr.
1989, 94 minutes, USA, R
Event/Exhibition meta autogenerated block.
When
February 17 at 7:00PM
Film tickets are $10; free admission for members and youth under 18.
Talks, tours and other events are admission by donation or free with membership.