Events & Gatherings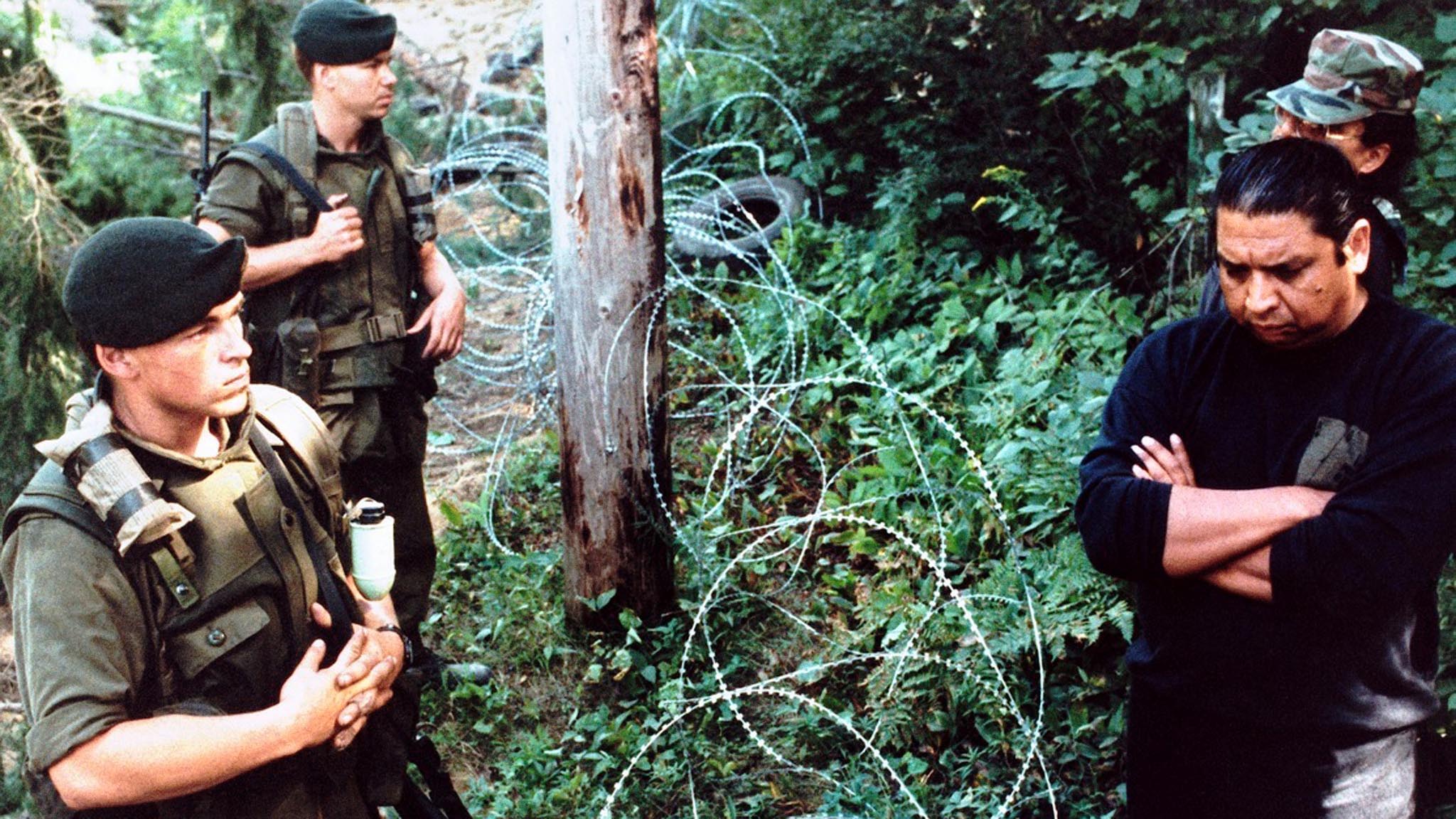 Kanehsatake: 270 Years of Resistance, Alanis Obomsawin
In July 1990, a dispute over a proposed golf course to be built on Kanien'kéhaka (Mohawk) lands in Oka, Quebec, sets the stage for a historic confrontation that would grab international headlines and sear itself into the Canadian consciousness.
---
Kanehsatake: 270 Years of Resistance
Directed by Alanis Obomsawin
1993, Canada, 119 minutes, not rated
Event/Exhibition meta autogenerated block.
This August, Cinema at the Museum presents a series of films that look at the art of documentary and the methods in which the genre reflects and connects the world of art to the screen. These films dive into themes of camaraderie, resilience, decolonization, innovation, and representation, all through the lens of documentarians showcasing ways in which artists create work that impacts the communities around them.
Film tickets are $10; free admission for members and youth under 18.
Talks, tours and other events are admission by donation or free with membership.