galaMODERN returns on November 2
The art event of the year returns on November 2! galaMODERN is an unforgettable evening of food, drinks and unique art experiences held throughout the museum.
galaMODERN is presented by Wyant Group.
Celebrate Saskatchewan Artists
galaMODERN expands what it means to be an institution rooted in place. We have thoughtfully designed an evening that explores art from the Great Plains and highlights the inspiring local artists who make an impact across Canada and beyond.
Every year galaMODERN honours a late-career Saskatchewan artist. Past iterations of galaMODERN celebrated the cultural contributions of abstract sculptor Eli Borstein and landscape painter Dorothy Knowles. Stay tuned for the announcement of this year's honoured artist, who will be in attendance on November 2.
---
Dine on food from one of Canada's best restaurants
galaMODERN's menu is crafted by Remai Modern's new restaurant and catering partner Hearth. Known for their thoughtful, ingredient-forward Prairie cuisine, co-owners and chefs Beth Rogers, Thayne Robstad and their team, delighted 2022 galaMODERN guests, the same year they were named No. 62 on Canada's 100 Best restaurant list. This year's menu will again celebrate the incredible flavours of Saskatchewan.
---
Support the next generation of Saskatchewan artists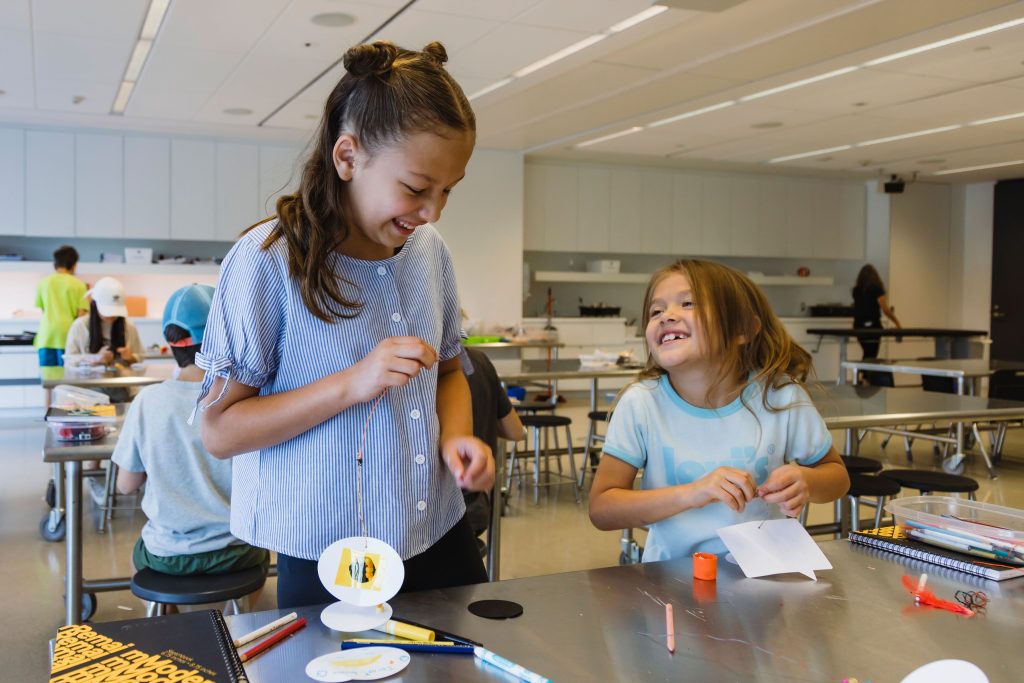 galaMODERN is not only an evening of sensory delights but an important fundraiser for Remai Modern's art education programs, namely our School Tours program. In fact, every year 25% of Saskatoon children spend at least one day of the school year at Remai Modern participating in a School Tour.
As Saskatoon grows and the cost of living increases, the demand for our free, accessible, and inclusive art education initiatives grows.
Last year galaMODERN raised $125,000 and funded our School Tours program for a full year.
We are eager to meet our community's need and once again, we are dedicating the fundraising efforts of galaMODERN to expand the reach and impact of the School Tours program.
galaMODERN is presented by Wyant Group.
If you would like to sponsor Saskatoon's premier gala, please contact: Maxine Proctor development@remaimodern.org (306) 385-7382