Events & Gatherings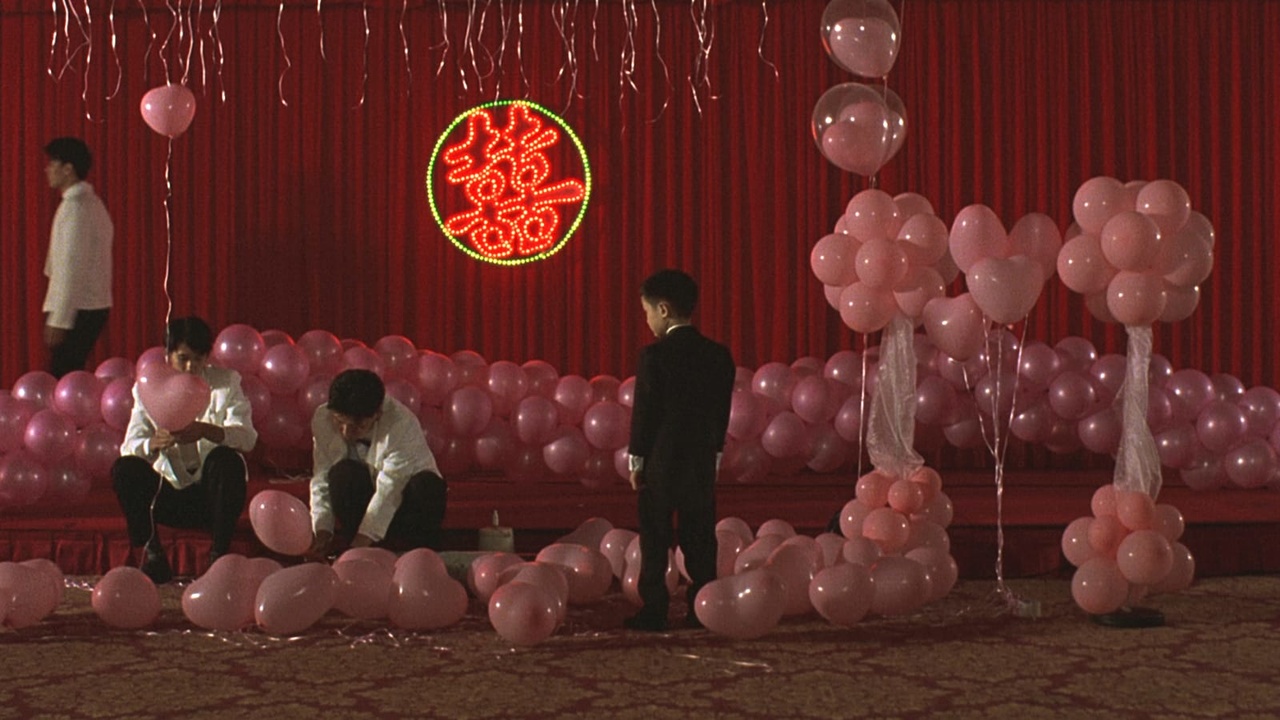 Yi Yi, Edward Yang
Each member of a family in Taipei asks hard questions about life's meaning as they live through everyday quandaries. Yi Yi follows the lives of the Jian family from the alternating perspectives of the three main family members: father N.J., teenage daughter Ting-Ting, and young son Yang-Yang. N.J., disgruntled with his current job, attempts to court the favour of a prominent video game company while Ting-Ting and Yang-Yang contend with the various trials of youth, all while caring for N.J.'s mother-in-law.
---
Yi Yi
Directed by Edward Yang
2000, Taiwan, 173 minutes, not rated
Presented in Mandarin, Taiwanese, and Japanese with English subtitles.
This screening of Yi Yi will open with a short film by filmmaker Weiye Su.
Weiye Su studied film at the University of Regina, winning acclaim for their student work. Su recently directed NFB production documentaries, JIA (2020) and A PASSAGE BEYOND FORTUNE (2022). Su tells cultural and personal stories about family and home that evoke new ideas and understandings about our society. In 2021, Su was selected for the Doc Accelerator Emerging Filmmaker Program and the Yorkton Film Festival Mentorship Program.
---
My World is No Longer the World I Knew
Directed by Weiye Su
2019, Canada, 7 minutes, not rated
Event/Exhibition meta autogenerated block.
This May, Cinema at the Museum presents a series of films in honour of Asian Heritage Month. These films look at themes of family, identity, diaspora, and community from a wide range of Asian filmmakers. Throughout the month, the museum will host screenings presented in partnership with Saskatoon community organizations that speak to their values and respective communities.
Film tickets are $10; free admission for members and youth under 18.
Talks, tours and other events are admission by donation or free with membership.